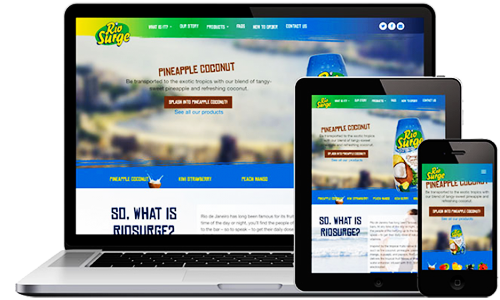 We provide full cycle of websites and web services development. Our developers have huge experience and high-level skills which allow us to implement project almost of any complexity. We definitely know how to create fully resposive and high performance apps with contemporary design. Depending on customer requiremets we can suggest series of solutions with using Open Source and Licenced solutions. Below you'll find a list of technologies we use.
We provide full cycle development of web application with exact technology your company need.
While audit process out technical team will describe you all advantages of using certain technology and its drawbacks. Saying about we application, it's every time has options
Develope from scratch without third party code
Develope using Frameworks
Develope using high level CMS systems
Read more
about Frameworks and CMS we recommend you to use.