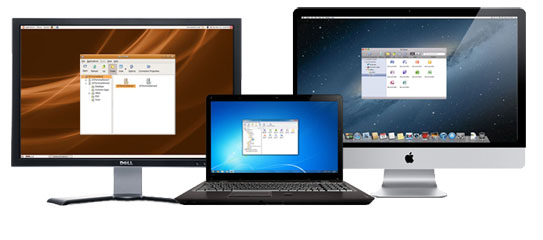 It's very important that a quality product not be offered with major bugs.
High testing quality is strictly requared for creating applications. We guarantee our team of professional testers to find each bug.
Using automated testing and functional testing by writing test cases we achieve stable working high-load apps during the first release.