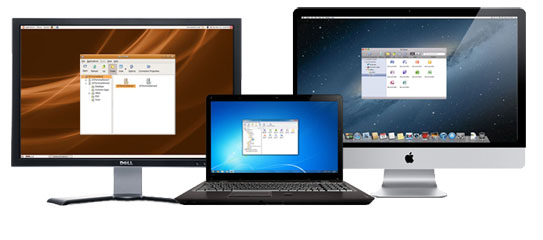 Desktop apps are the most popular tools to solve business tasks.
We are experienced in creating apps mostly for Windows using the most popular framework, .Net.
We provide high-performance applications with or without server communication.
If you'd like to order Windows Forms or a WPF application, or just API, we are ready to develop it.